JOURNEY TO YOURLAND (2022)
animation, SK/CZ/BE, 2022, 86 min.
There is absolutely nothing to like about these grey, steep concrete blocks mother made me move to. No wonder dad doesn't want to visit or even call. Nobody cares about me anymore. So I will stop caring as well. It's time to go.
Riki, a 10 year old boy, runs away from home, following a mysterious emergency signal sent by a shiny stone. The strange artefact seems to have a mind of its own and it takes Riki to the breathtaking parallel world of "Yourland" where wonderful machines roam golden deserts, monkeys and ravens talk and science peacefully coexists with nature.
The shining stone merges with Riki by hiding in his heart and asking him for protection. It seems everybody in Yourland is eager to procure this treasure, as it is the core of Yourland's power and owning it gives a great deal of influence.
Who should Riki share his secret with? His new cheeky friend, Emma? Metal Man, the mighty robot? Tidling, a monkey general? Or nobody? Who can he trust? We accompany Riki on his enchanting adventurous journey full of perils, traps and humour, to restore the stone, also called the Heart of a Tower, to its "nest". It's the only way for Riki to make it back home and save his own heart.
Journey to Yourland is feature animated film for children directed by Peter Budinsky. 
The project is co-produced by plutoon (SK), The Pack (BE), BFILM (SK) and RTVS (SK). The development and realisation of the film was financially supported by Audiovisual Fund, Czech Film Fund, screen.brussels, Ministry of Culture of the Slovak Republic, flamish film fund VAF, the programme of European Union Creative Europe MEDIA and Bratislava Self-Governing Region. 






Project was presented at these forums:
Regional Pitching Forum, Animafest Zagreb 2015, Zagreb, Croatia
Coming Soon, Fantoche International Animation Film Festival 2016, Baden, Switzerland
Cartoon Springboard 2016 in Halle, Germany
Cartoon Movie 2021, France
MIFA – Gap Financing 2021, Annecy, France
Director: Peter Budinský
Screenplay: Katarzyna Gondek, Peter Budinský, Barbora Budinská, Patrik Pašš
Script Editor: Kristína Májová
Producers: BFILM (SK) – Peter Badač, plutoon (SK) – Barbora Budinská, The Pack (BE) – Jan Hameeuw
Co-producers: BFILM.cz (CZ), RTVS (SK)
Art Director: Marteen Hermans
Animation Director: Radek Růžička
Editor: Douglas Boswell, Arthur Uberti, Jan Hameeuw
Sound Design: Jan Paul
Music: Martin Hasák
PETER BUDINSKÝ
Peter (1983) graduated in Animation film department from the Film and TV Faculty of the Academy of Performing Arts in Bratislava, Slovakia. He studied an Erazmus Program at Animation department of RITS in Brussels, Belgium. He created several short films and music videos, among which Alfonz's Fly, Bird of Prey and tWINs were the most successful. All of them were presented and awarded on the international festivals.
After graduating, he started to work as a freelancer in Bratislava, Slovakia on different animated projects, short films, and music videos. In 2013, he founded his own production company and animation studio plutoon in Bratislava, Slovakia. plutoon is offering complex services in the animation field not only to the filmmakers but also to the advertising agencies, other production companies, and individual clients. The studio creates animated TV spots, instructional videos, music videos, product presentations, post-production, special effects, and other audiovisual content for a wide range of companies and projects.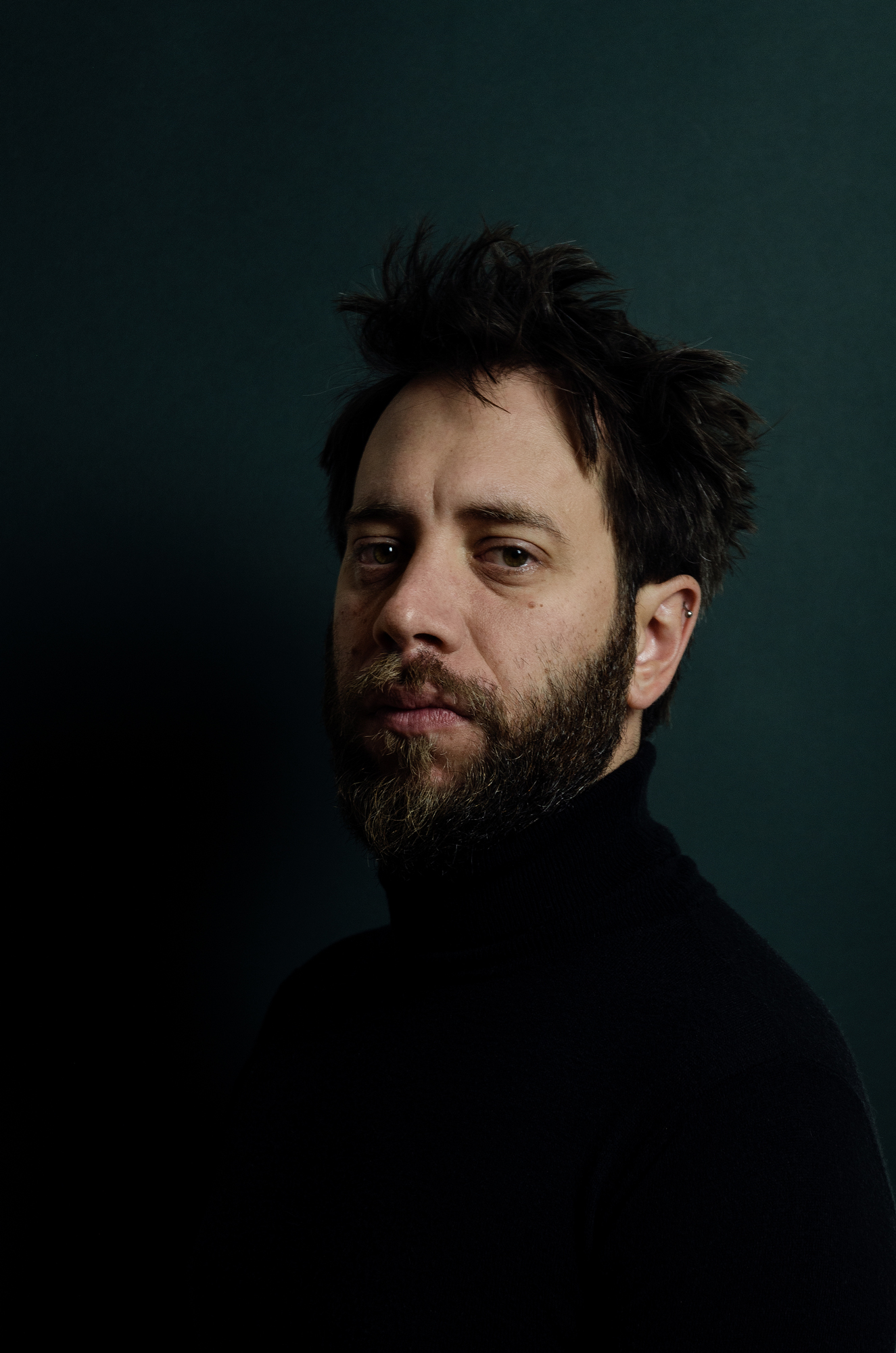 Filmography:
Alfonz's Fly (short animated film, 2008)
Bird of Prey (short animated film, 2009)
tWINs (short animated film, 2011)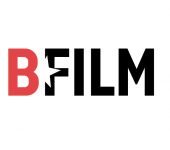 Producer
BFILM.cz – Peter Badač
peter(at)bfilm.cz
Producer
plutoon – Barbora Budinská 
barbora(at)plutoon.sk