fiction, CZ, planned release: 2025
The film Backwoods tells the story of family ghosts, wild boars, and the end of the world, which we each imagine differently. An existential, surreal drama with documentary elements offers a glimpse into a dystopian land while also dealing with transience, memory and love.
Feature fiction debut by the director Evženie Brabcová.
The development of the project was financially supported by Czech Film Fund and the programme of European Union Creative Europe MEDIA The project was awarded by Film Foundation for the Best Script.
Project was presented at these workshops and forums:
MFI Script 2 Film Workshop 2020, Greece
Sofia Meetings 2020, Sofia, Bulgaria
Director: Evženie Brabcová
Screenplay: Evženie Brabcová, Aneta Honzková
Script Editor: Petra Soukupová
Producer: BFILM.cz – Peter Badač
EVŽENIE BRABCOVÁ
Evženie (1983) a scriptwriter, film editor and script editor, director, graduate of FAMU, based in Prague, Czech Republic. Since 2006 works as a freelancer. Coauthor of two documentary film scripts. In 2017 the fellow of the NIPKOW PROGRAMME Berlin. 2018 participated in the Project&Process workshop/Training Mentors for European Screenwriters and Filmmakers organised by Sources 2. Trained as a script consultant with MIDPOINT. Berlinale talents 2019 alumnus.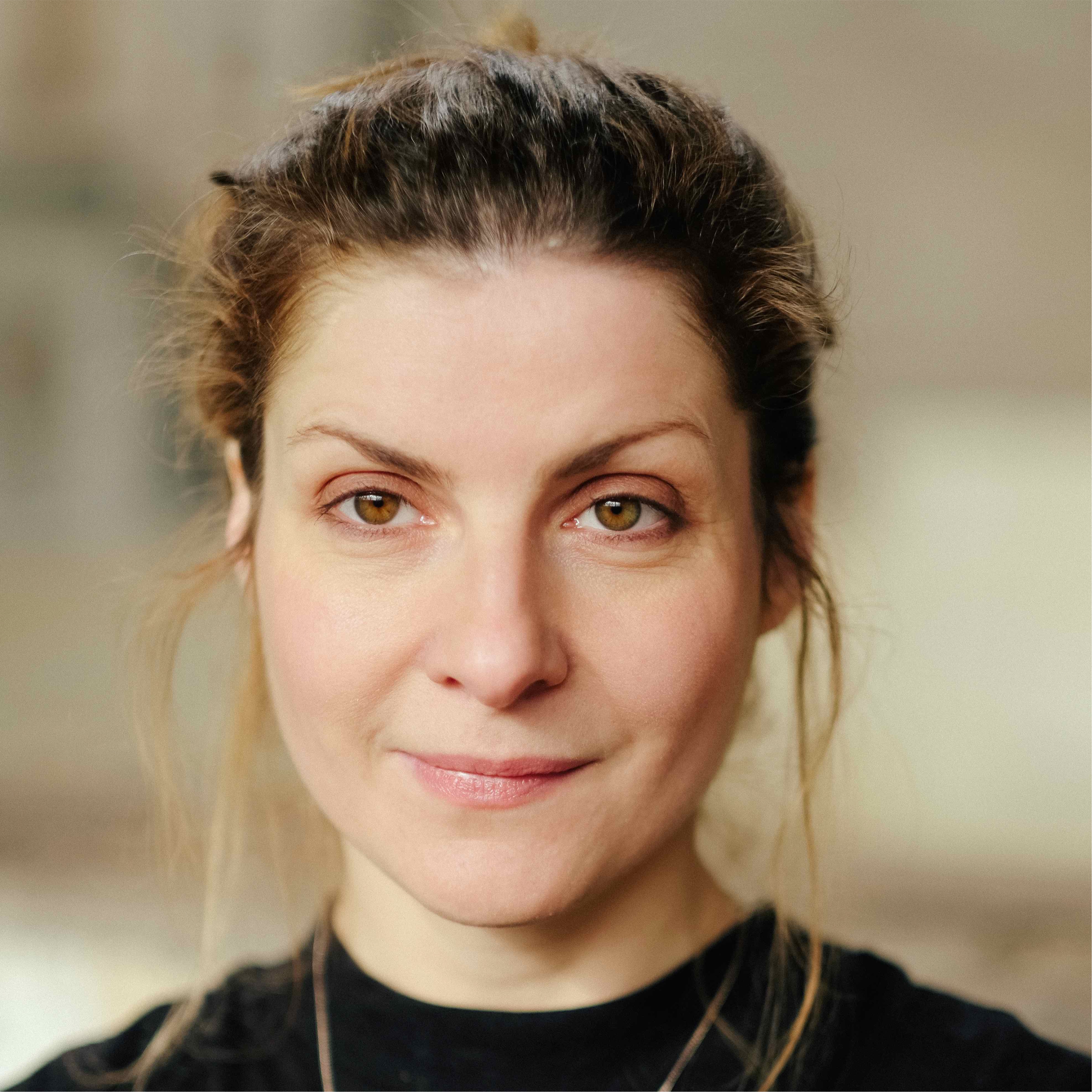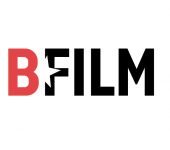 Producer
BFILM.cz – Peter Badač
peter(at)bfilm.cz