Rose grows up with her snails in the park. Their park. One day she is attacked by intruders. Or is it the other way around? A film about dehumanization.

Carrousel reflects on polarization of people. People quickly think and feel ingroup versus outgroup. This can easily be manipulated irrationally. The dehumanizing of people is caused by a strong 'us – they' thinking. This form of dehumanization is the starting point of this short film.
Short animated film by Jasmine Elsen.
The project is realised in the co-production of Animal Tank (BE). The  realisation was supported by Flemish Film Fund VAF and Czech Film Fund. The international sales agent of this film is Miyu Distribution.
animation, BE/CZ, 2020, 10 min.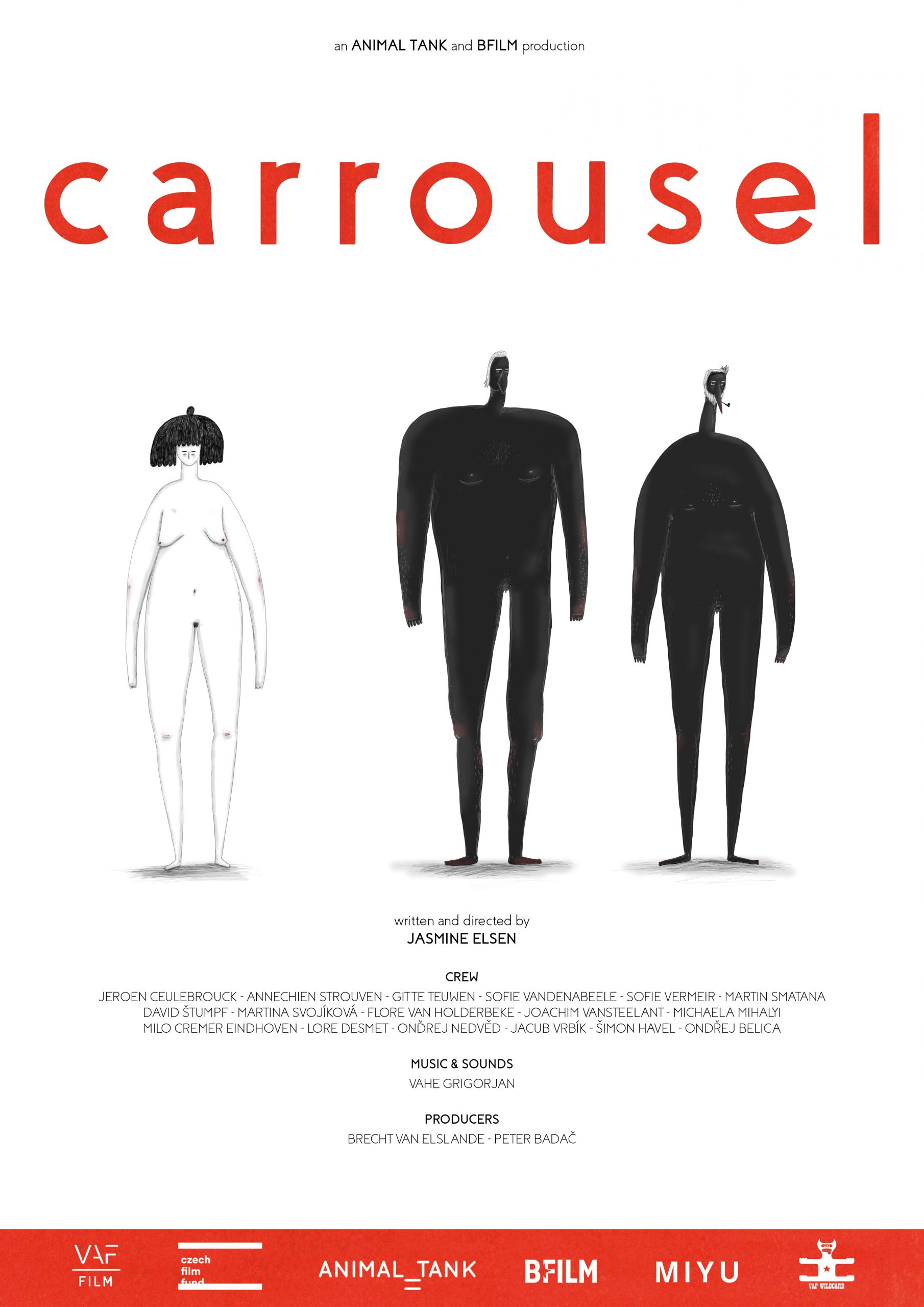 The world premiere of this film was held in February 2020 at 39th Anima Brussels International Film Festival 2020 in Belgium .
You could have seen Carrousel at these festivals:
39th Anima Brussels International Film Festival 2020, Brussels, Belgium
Annecy – International Festival of Animation Films 2020, Annecy, France
Director, Screenplay: Jasmine Elsen
Producer: Animal Tank (BE) – Brecht Van Elslande
Co-producer: BFILM.cz (CZ) – Peter Badač
Art Design: Jasmine Elsen
Animation: Annechien Strouven, Gitte Teuwen, Jeroen Ceulebrouck, Jasmine Elsen, Martin Smatana, Martina Svojíková
D.O.P.: Ondřej Nedvěd, Jakub Vrbík, Šimon Havel, Ondřej Belica
Image Postproduction: David Štumpf
Sound Design: Vahe Grigorjan
Music: Vahe Grigorjan
JASMINE ELSEN
Jasmine (1991) graduated from RITCS with the short animation film 'Kastaars' (2016), wherefore she received a VAF Wildcard at the International Short Film Festival Leuven, a 'special mention' at the Animation Film Festival Stuttgart and she won the Ensor for best short animation film on the Film Festival of Ostend.
During her Erasmus year in VSMU Bratislava she made the short animation film 'Half babka' (2014), which received the 'Special Distinction Prize' at the PISAF Festival and the prize for 'Best Slovak Film' at Anca Fest. After her studies, Jasmine worked as an animator in various studios. 
Filmography:
Half Babka (short animated film, 2014)
Kastaars (short animated film, 2016)
Carousel (short animated film, 2020)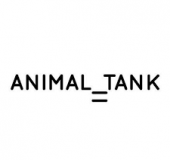 Producer
Animal Tank – Brecht Van Elslande
brecht(at)animaltank.be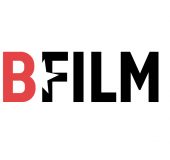 Co-producer
BFILM – Peter Badač
peter(at)bfilm.cz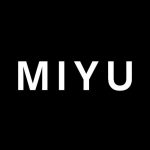 Festivals and Sales
MIYU DISTRIBUTION – Luce Grosjean
luce.grosjean(at)miyu.fr